ELEVATE ™ is a graphic design company that focuses on brand management and design. We work to make sure you Get Remembered.
Our clients can confidently work on what they do best, while we ensure that their brand image remains consistent and true to their core values.
What our clients are saying
A professional looking, easy to manage product. Great company, great to deal with.
CoolIT Systems has worked with Corey at Elevate Graphic Design on several projects over the last few years. With many of our projects, there are tight time restraints that would sometimes seem impossible to meet – but Corey always manages to deliver! We continue to receive quality service, and thoroughly enjoy collaborating with Corey.
Elevate's team are simultaneously creative and business-need focused helping us consistently find the key balance between the art in marketing and sell in business development.
Fast and on time with great attention to detail
Corey did a terrific job for us, adding 'pizzazz' to our ideas and giving us something that was better than expected. And we had high expectations!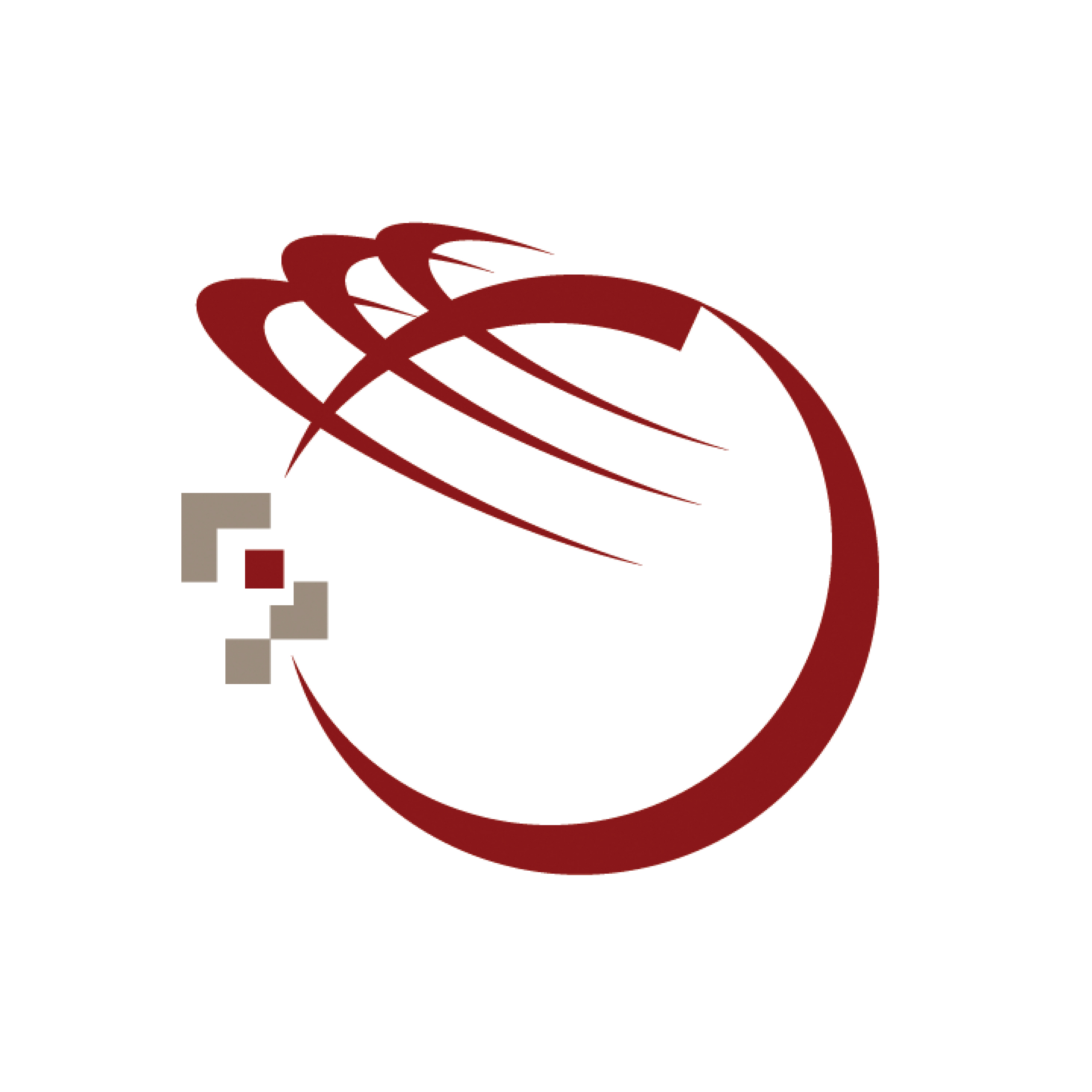 You have a real knack for capturing the essence and feel of a company's brand and I am glad that I have someone that can make my brand stand out and "get remembered".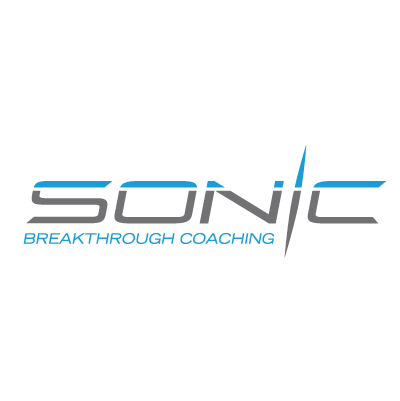 Professional service and excellent result!
ELEVATE creates long-term work relationships that foster a sense of security and trust. From identity / logo design, branding and vehicle wraps to websites and interior graphics we offer a range of graphic design services. We collaborate with other designers, interior designers and web developers to ensure our services exceed the needs of our clients.
Ready to Get Remembered? Give us a call or email.
Contact Us