ELEVATE ™ is a graphic design company that focuses on brand management and design. We work to make sure you Get Remembered.
Our clients can confidently work on what they do best, while we ensure that their brand image remains consistent and true to their core values.
What our clients are saying
Fast and on time with great attention to detail
Corey did a terrific job for us, adding 'pizzazz' to our ideas and giving us something that was better than expected. And we had high expectations!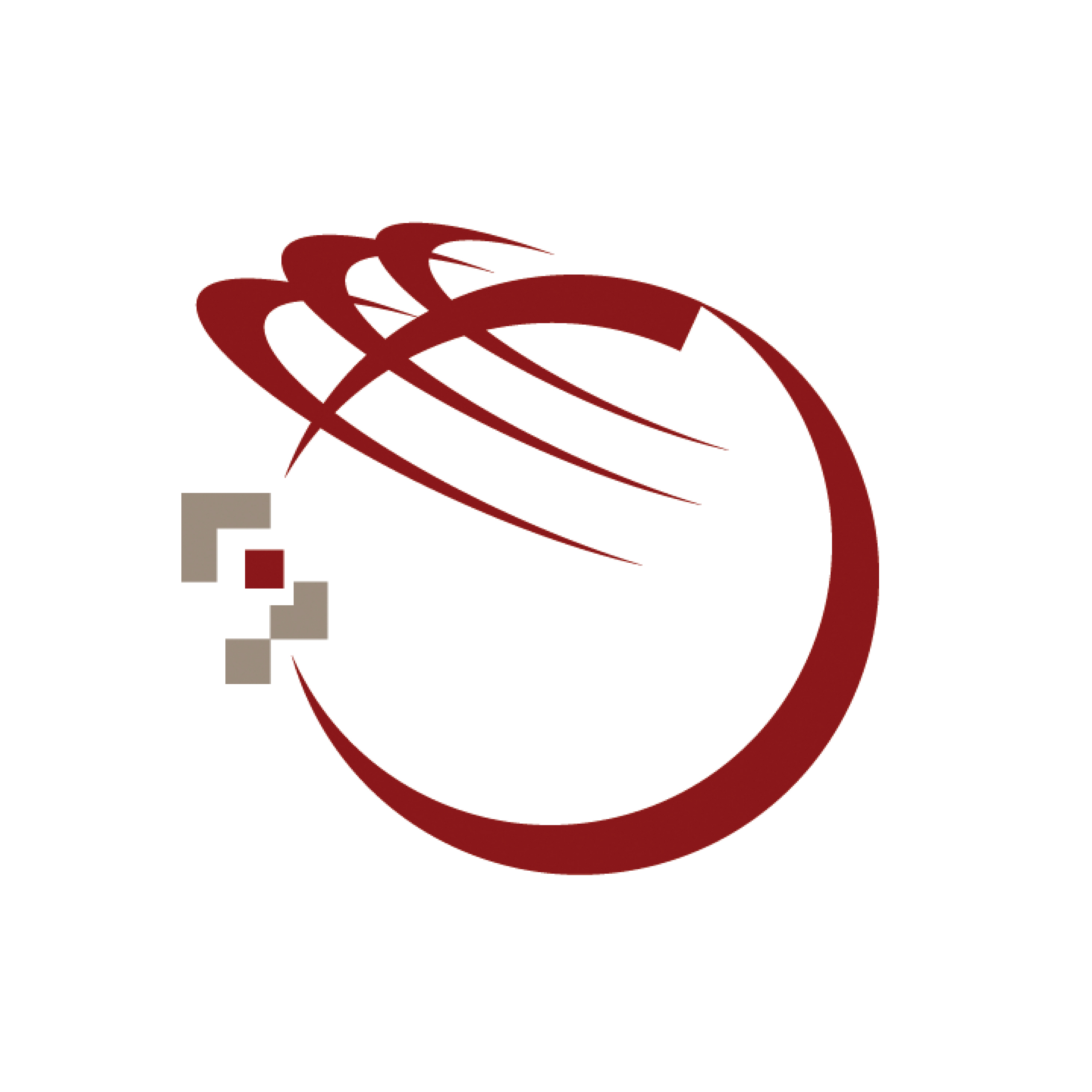 You have a real knack for capturing the essence and feel of a company's brand and I am glad that I have someone that can make my brand stand out and "get remembered".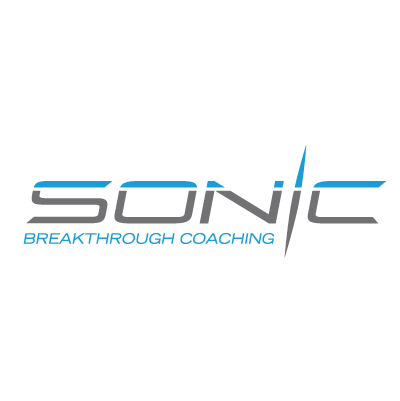 Professional service and excellent result!
Extremely easy and enjoyable to work with. Work product delivered as promised and exceeded expectations.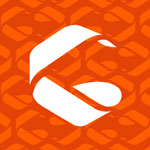 ELEVATE™ is a customer focused organization with the client always coming first. Their innovative and creative approach to branding, graphic design and corporate identity is really refreshing and they always respond in a timely manner. There are no egos on the table here. It's obvious they want their clients to be extremely satisfied and are prepared to work it until this goal is achieved.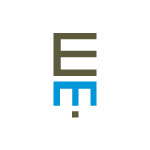 The Balkan Restaurant appreciated the attention to detail and the value they placed in our feedback. ELEVATE™ was very open to all options that we presented and provided us with a final product that exceeded expectations in every dimension... on time. ELEVATE™'s attention to detail and application of the customer's needs provide a superior graphic creation experience. I will use ELEVATE™ again in the future and would not hesitate to recommend their prompt services.
ELEVATE creates long-term work relationships that foster a sense of security and trust. From identity / logo design, branding and vehicle wraps to websites and interior graphics we offer a range of graphic design services. We collaborate with other designers, interior designers and web developers to ensure our services exceed the needs of our clients.
Ready to Get Remembered? Give us a call or email.
Contact Us