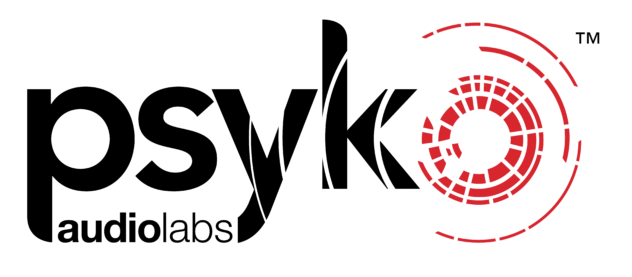 The Psyko Audio 3D surround sound headset used analogue technology to create amazing low latency gaming experiences. Elevate worked with the Psyko Audio team to create their brand, develop product graphics, design their marketing collateral and packaging.
STARTING A NEW BUSINESS OR PIVOTING?
It's time to BUILD your brand! Piece by piece, it all clicks together to provide you with a comprehensive and thoughtful brand. The Brand Builder design package is perfect for a new businesses wanting to establish a strong visual identity or an established company shifting to new priorities.
Ready to get started? Email
or call me at 604-880-4114